Pine View Middle
This year seems to be flying by quickly. It's been great seeing students working hard in their classrooms and contributing to the culture of our school. We are still doing our weekly focus on our school values or being Respectful, Responsible, Resilient, and Building Relationships. This week our focus has been on resiliency. As a follow up, we were able to have some of our students mentor the Japanese students and help them learn of our culture and also share some of their cultural experiences. We were also able to have a message shared from Utah Tech's Fusion group on kindness and hope, and our red ribbon week was a success.

Dixie Direct Books are available for purchase at the school finance office until 12/1/23 (see attachment)

Please take care of student fees (if you have not done so already)

Our amazing PTA is looking for volunteers to help with a few activities from January through May. Thanks to those who have helped with the candy donations for our school spirit days.

Our school is going through an accreditation review. We will be sending out some surveys to get information that can help us better serve our students. Please look for those during the first part of December. Your input is appreciated.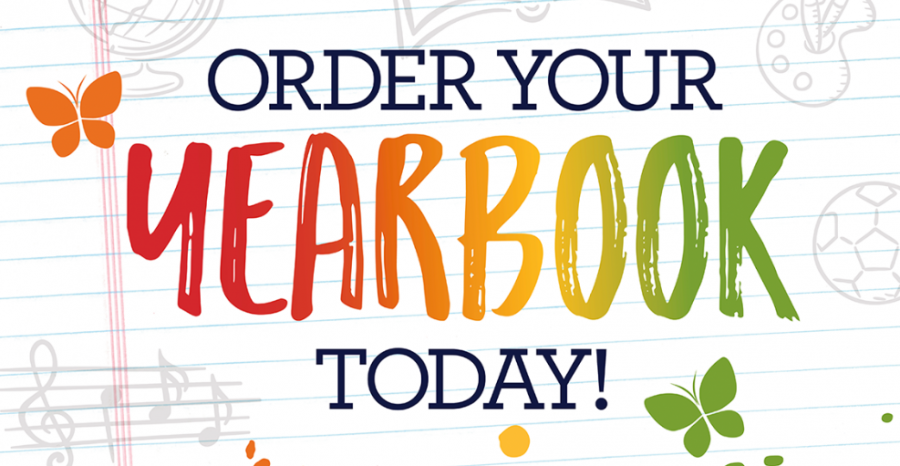 1st & 5th Period

Monday – Thursday
8:25 am – 9:45 am
2nd & 6th Period

Monday – Thursday
9:50 am – 11:05 am
Homeroom & Lunch

Monday – Thursday
11:05 am. – 12:05 pm 
3rd & 7th Period

Monday – Thursday
12:10 pm – 1:25 pm
4th & 8th Period

Monday – Thursday
1:30 pm – 2:45 pm
3rd & 7th Period

Friday
10:15 am. – 11:05 am 
Homeroom & Lunch

Friday
11:05 am – 11:50 am
4th & 8th Period

Friday
11:55 am – 12:45 pm